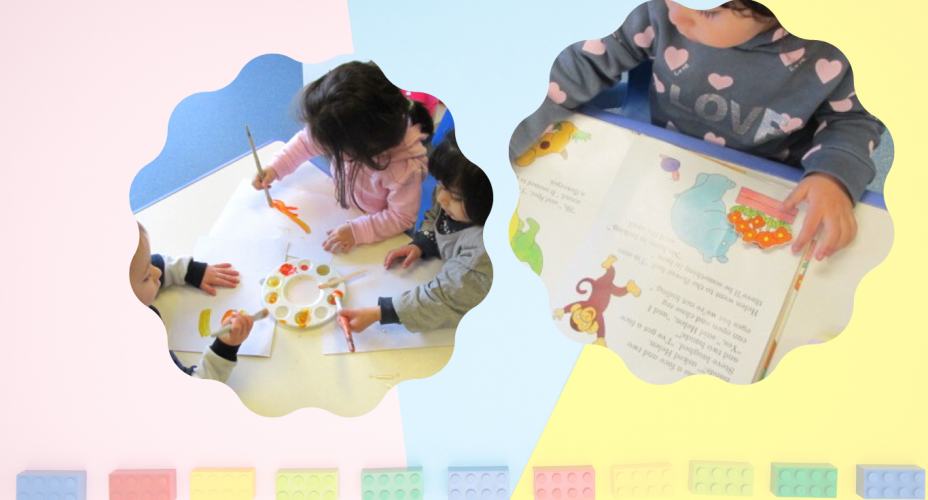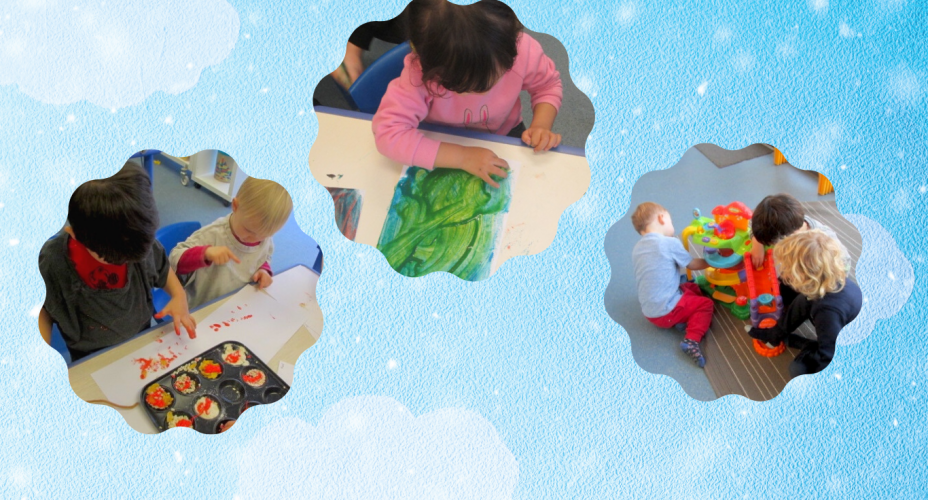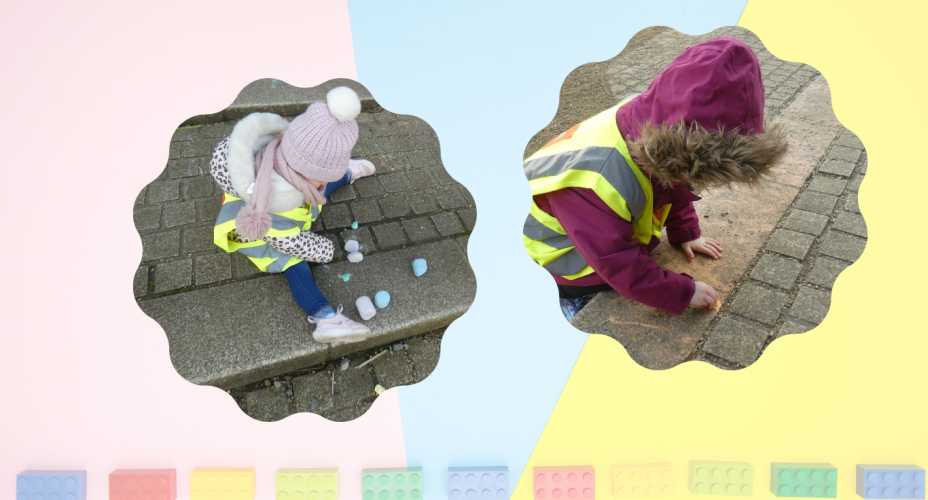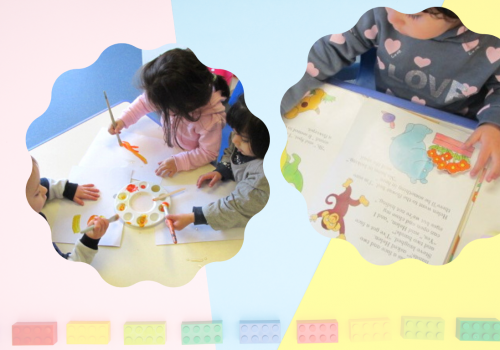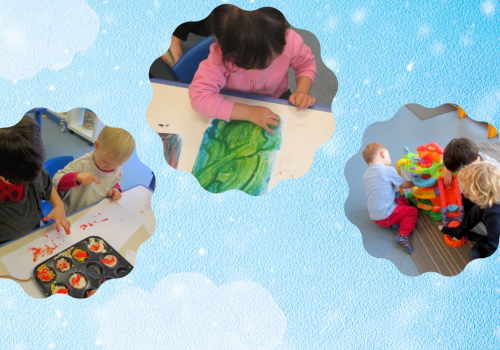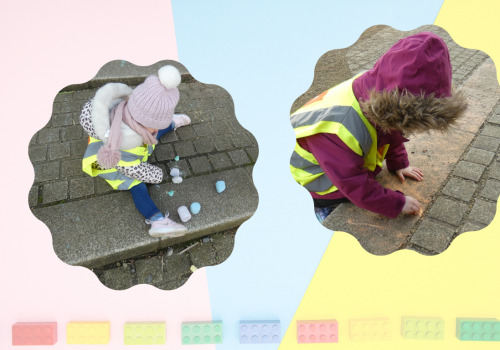 About Our Pre-School Room
The preschool room is a play-based curriculum. It offers a warn welcoming space for children to come together to learn and play. The highly educated staff provide a weekly curriculum based on the children's interests, they encourage all children to be independent by teaching the vital self-help skills needed in life while getting them prepared for the transition into primary school. Like all our rooms we highly promote equality and diversity through a range of activities and equipment.
A Typical Day
The children get the opportunity to work as a group or on a one-to-one basis, in Pre-School room the children are encouraged to be independent learners and are cared for by our qualified staff who deliver a high standard of care through the Pre-School Curriculum and developed within Aistear (The National pre-school Curriculum Framework).

The children have Pre-School work time in the morning and in the afternoons with a Varied range of planned activities such as circle time, drawing, arts and crafts, messy play music and movement, mark-making and cutting literacy and numeracy work. Children are encouraged to be inquisitive, to explore to question and to have a thirst for knowledge. We encourage respect for others, being good friends, turn-taking and sharing social skills and independence.
Working Closely With Parents
Our Childcare partitioners work in partnership with parents to meet the child developmental milestones. The practitioners will also share with parents the wellbeing of the children and how their day went. This is recorded in the children's own daily record books.
The Room
Cork Street
Age 3 - 4 years
Ratio 1:11
21 Children
3 Staff in the room

Register for your child
01 4830877
whitefriarschildcare@gmail.com
Newmarket Hall, Saint Luke's Avenue, Cork Street, Dublin 8,