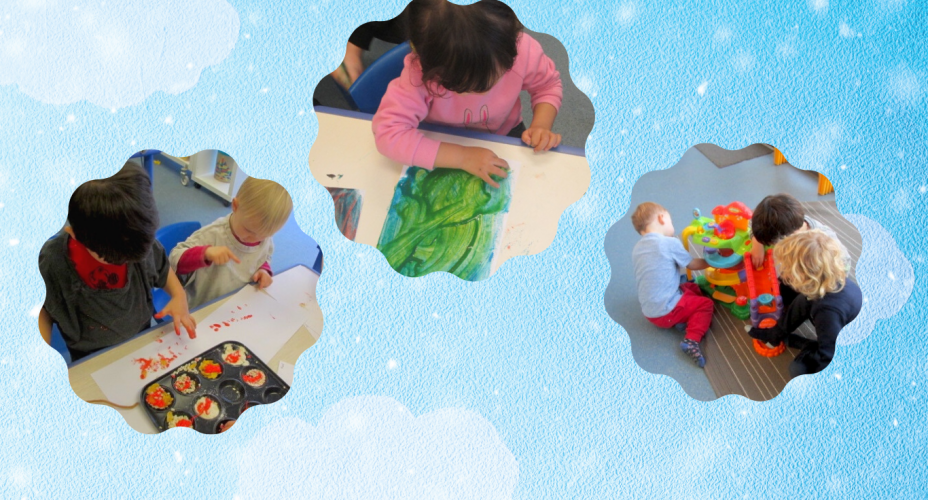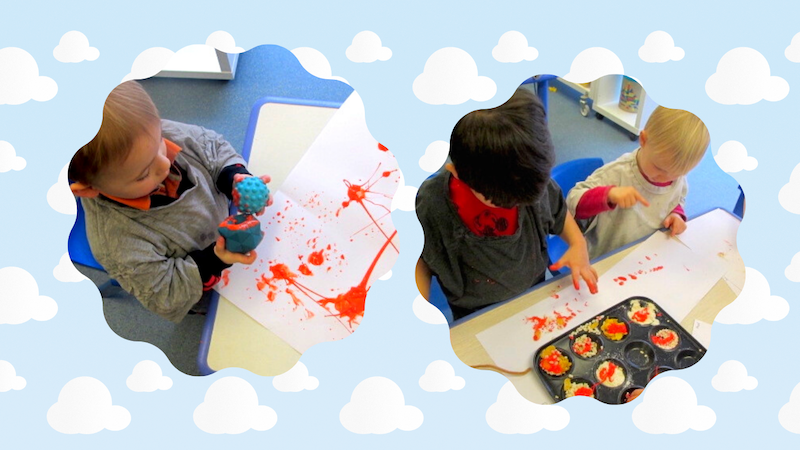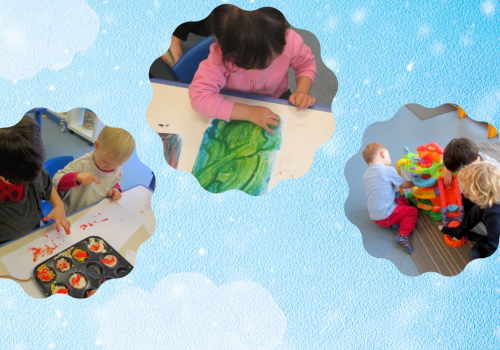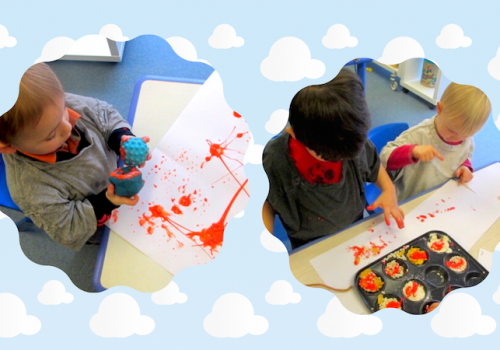 About Our Toddler Room

In our toddler room the children are aged 2-3 years. Adult /child Ratio 1: 6 We have three childcare practitioners' assigned to this room In our toddler room we have a number of interest areas such as construction area, home corner, small world area, library and quiet area, this gives the children an opportunity to explore and learn through their play.
A Typical Day
Our Childcare practitioners introduce a mixture of floor and tabletop activities and group activities to help toddlers transition into Montessori and to encourage turn taking and sharing. The daily routine of the toddler room is generally very busy and gives the children the opportunity of learning experiences that come from the children's emerging interests that are observed by our childcare practitioners in the room. The toddler room have access to the outdoor play space, we encourage the children's physical development. In our outdoor space we have play house, waterwall, ride a longs and Mud kitchen.
Working Closely With Parents
Children's progress and development are recorded through monthly observations and learning stories. Children's daily progress are recorded in the children's own daily record book and we share this information with parents in order to work closely with the family.
The Room
Age 2- 3 months
Ratio 1:6
12 Children (Alexander Walk)
14 Children (Cork Street)
3 Staff in the room (Alexander Walk)
4 Staff in the room (Cork Street)

Register for your child
01 6165715 | 01 4830877
whitefriarschildcare@gmail.com / info@whitefriarscreche.ie
Newmarket Hall, Saint Luke's Avenue, Cork Street, Dublin 8. / Alexander Walk, Whitefriars Street Dublin 8.