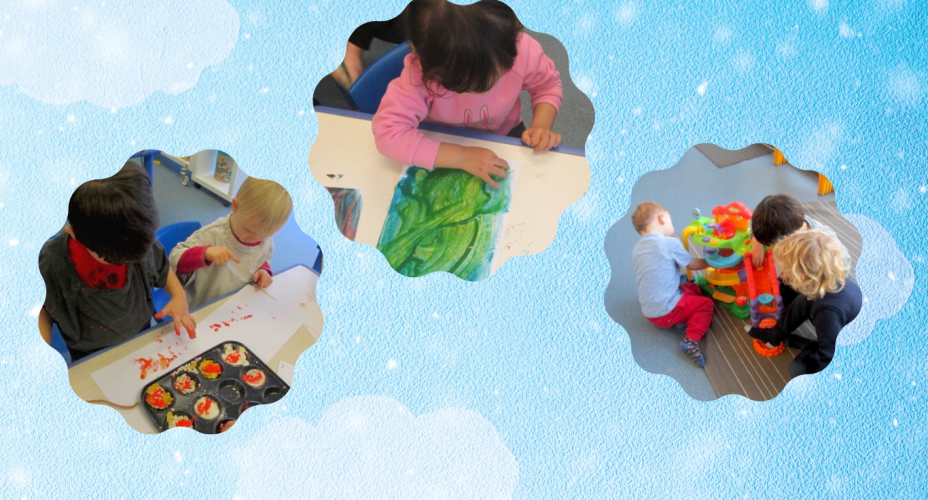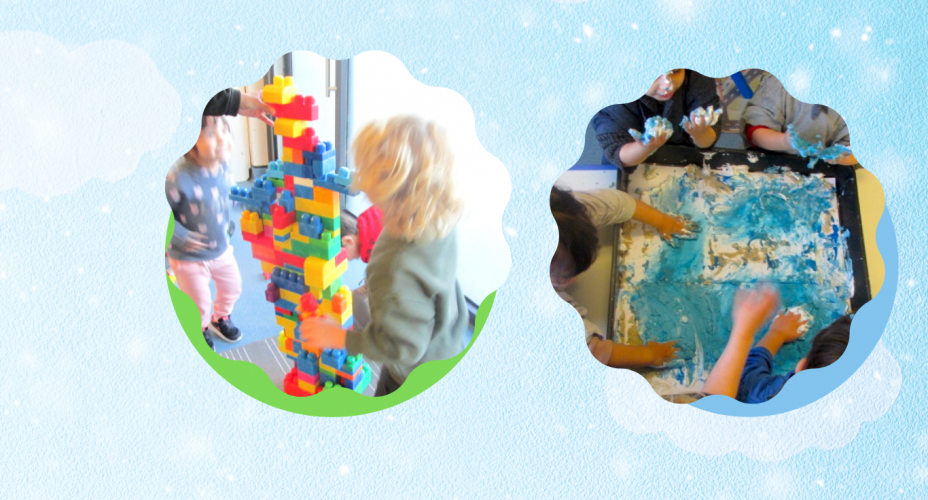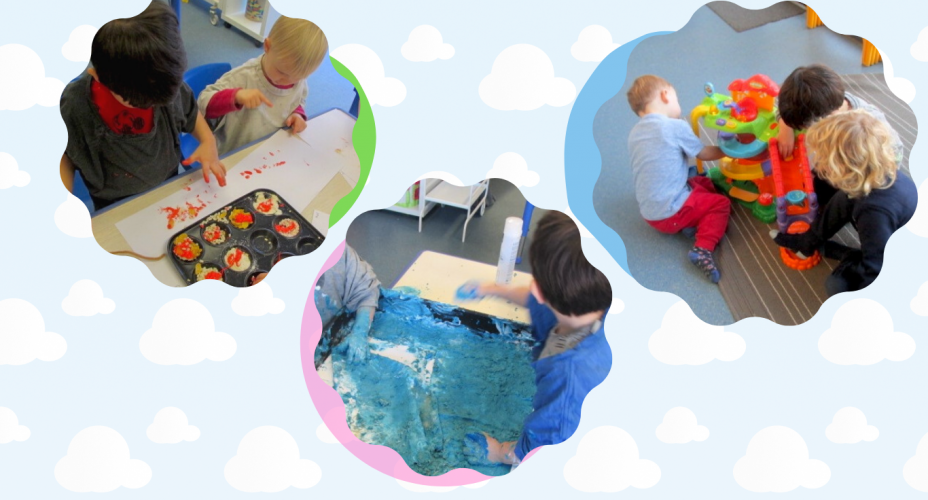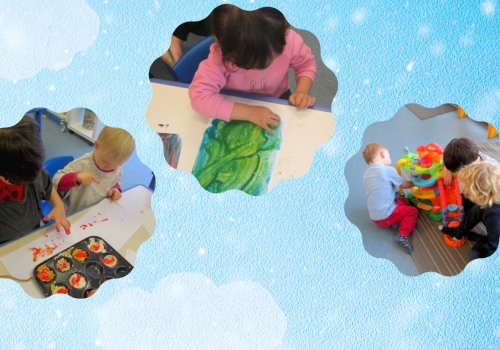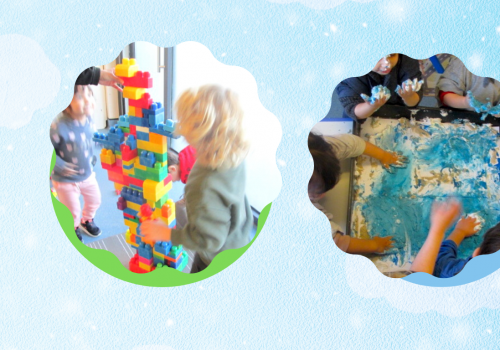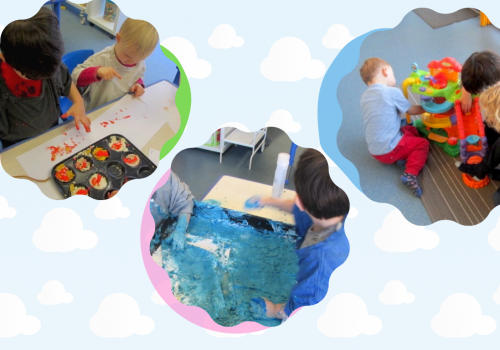 About Our Wobbler Room

In the wobbler room the children are aged 14 months to 23 months. Adult/child ratio 1:5 We have three childcare practitioners are assigned to the room.
A Typical Day
The childcare practitioners will meet the children's developmental needs by providing stimulating opportunities and activities such as sensorial play , arts and crafts, music and movement, outdoor play. The children are also giving opportunities to explore their environments, the wobblers have access to a sheltered garden with ride a long, slide/ climbing frame, the children can explore in a safe environment. The children thrive in this play-based environment where children's emerging interests and needs are being met and their progress and development is recorded through monthly observations, learning stories and developmental records .
Working Closely With Parents
Our Childcare partitioners work in partnership with parents to meet the child developmental milestones. The practitioners will also share with parents the wellbeing of the children and how their day went. This is recorded in the children's own daily record books.
The Room
Age 14 - 2 years
Ratio 1:5
8 Children
3 staff in the room

Register for your child
01 6165715
info@whitefriarscreche.ie
Alexander Walk, Whitefriars Street Dublin 8.